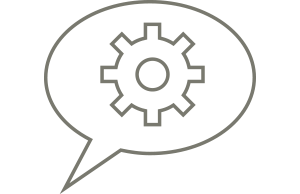 Corporate Advisory / Valuation
Investor Ready Preparation
Mentoring
Board Representation
Human Resource Consulting
RedPepper Mergers are first and foremost business pragmatists. So, it should come as no surprise that our first stage to joint client involvement sees us covering the traditional documentation activities.
RedPepper Mergers is all about value adding – our work proves it.  We make sure that the sustainable growth you seek for your business, is embedded change, well communicated and justified with sound financial rationale.
After all, if you are growing for the sake of growing and not considering strategy, structure and foundations, the effort and investment will simply not deliver results.
So, in everything we do, we move your business closer to understanding their expansion plans and the related investment requirements. The output is a dossier of accurate and credible "investor ready" material, which articulates the businesses strategy, both for the team tasked with delivering the growth and the investor investing in the growth.
Good ideas deserve to be seeded because the future is always unwritten and unknown, until it is discovered.
Spark Ideas, Ignite Growth.